Last Updated on November 1, 2023 by Kelvin Nielsen
Are you a renter in Connecticut and are looking to learn when landlords can turn off the heat in your unit? If so, this blog has you covered! Continue reading to learn more!
Under Connecticut landlord-tenant law, landlords obtain certain responsibilities after establishing a lease with a tenant. Including, providing tenants with a habitable rental property.
As a renter, the state's warranty of habitability requires that the landlord provides you with a property that meets the basic health, safety, and building codes.
The following are answers to commonly asked questions on the topic.
Are Landlords Required to Provide Heat in Connecticut?
Yes, the state's warranty of habitability requires landlords to provide heat to their renters. According to Conn. Gen. Stat. §47a-7, landlords must ensure that the rental unit they rent out is at least 65 degrees Fahrenheit at all times.
Besides heat, Connecticut landlords must also provide the following.
Hot and cold running water
Working HVAC equipment
Working plumbing and electrical wiring systems
Working sanitation facilities
Usable, safe, and clean fire exits
Safe stairs and railings
Trash pickup services
Working smoke and carbon monoxide detectors
If you don't have heating in your rental property, you must request for repairs from your landlord in writing. After receiving your written notice, the landlord will have up to 15 days to perform the repairs.
If the landlord doesn't fix the issue within the 15 days, you may be able to exercise a few legal options. Including, breaking the lease early without penalty, or suing the landlord in court.
If you choose to break the lease, the landlord will have to return the entire security deposit and any interest earned pursuant to CT General Statutes section 471-22.
When Can Landlords Turn Off Heat in Connecticut?
So, back to the original question – can landlords turn off heat in Connecticut? No! Landlords cannot turn off heat at any point during your tenancy. Even during the hot summer months, the landlord must ensure that the unit has heat at all times.
According to the heating laws in CT, landlords have a duty to maintain a temperature of at least 65 degrees Fahrenheit in their rental units, regardless of the time of the year.
Can Tenants Withhold Rent Due to the Lack of Heat in Connecticut?
Yes! You may be able to withhold rent due to the lack of heat in Connecticut. Heat is an essential habitability condition, which may severely impact your health if not provided.
Please note that Connecticut is a cold state. The winters are cold and snowy, and the summers are warm and humid. On average, the temperature in January is 27.2 degrees Fahrenheit, and the average temperature in July is 72.4 degrees Fahrenheit.
Conclusion
As you can see, landlords cannot turn off heat in Connecticut. The provision of heat is a basic landlord responsibility under the state's warranty of habitability law. You can read more about CT landlord responsibilities here. If you have a specific question, please don't forget to leave a comment down below.
Disclosure: The content herein isn't a substitute for advice from a professional attorney. It's only meant to serve educational purposes. If you have a specific question, kindly seek expert attorney services.
Sources: Connecticut Warranty of Habitability, Connecticut Landlord Tenant Law, CT Renters' Rights,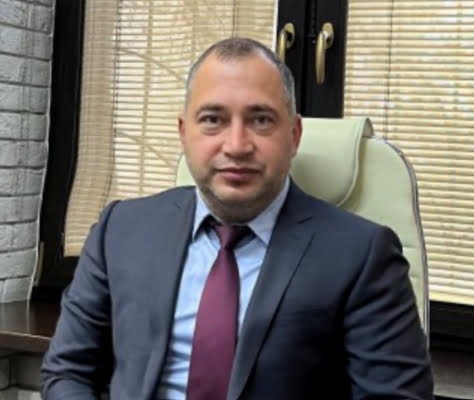 Hi, I'm Kelvin Nielsen, an experienced landlord and accomplished real estate lawyer. My focus is on answering your questions about renting in the hopes of making your life as a renter or a landlord a bit easier.